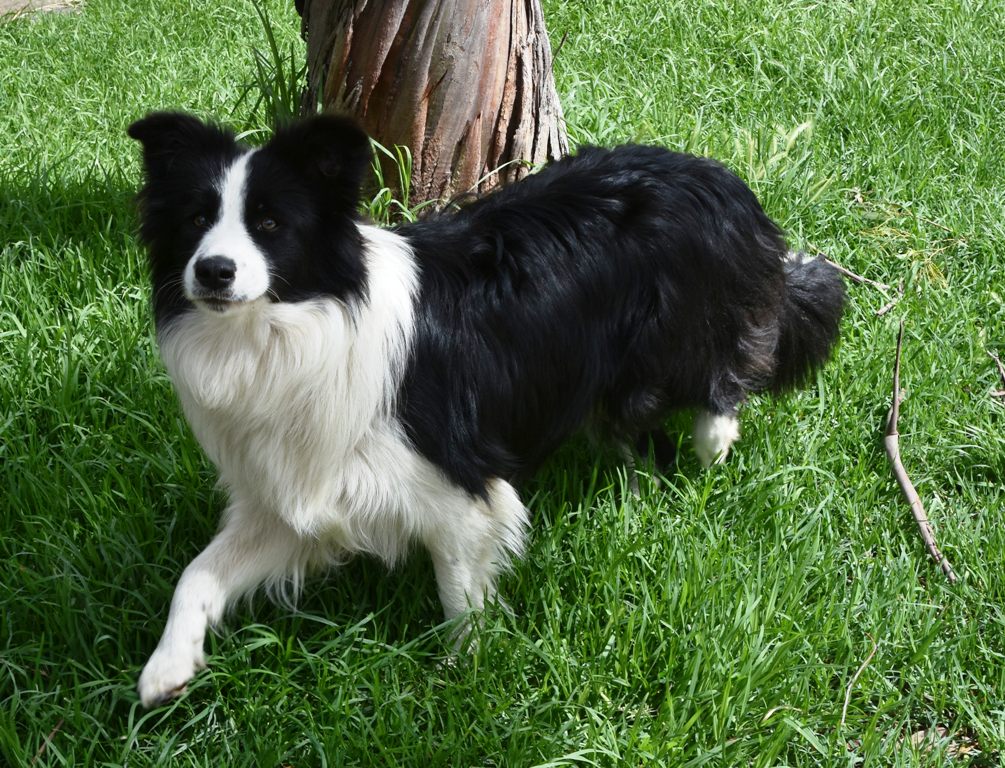 Duszah All The Bellsn Whistles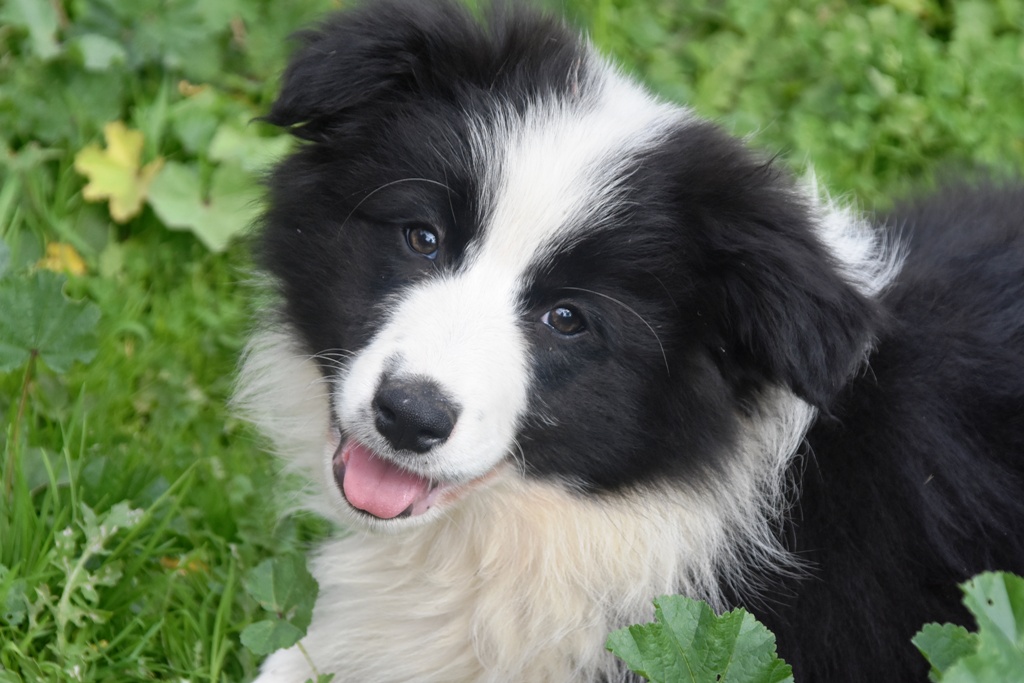 From the moment she arrived we knew Miss Whiss was not going anywhere. She was staying with us.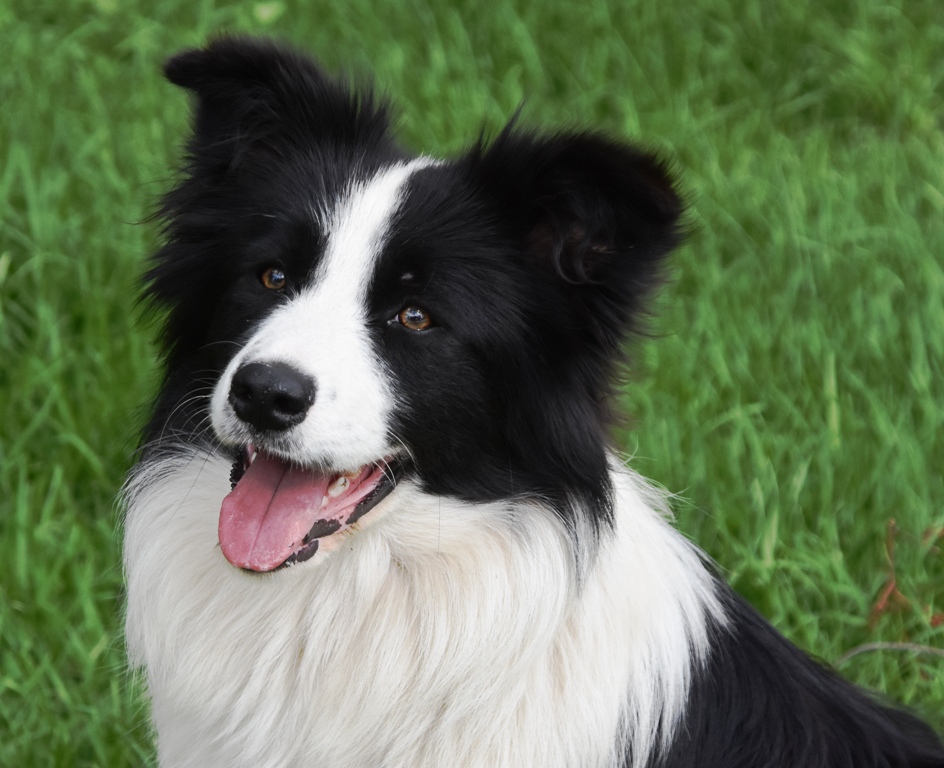 We put in an order for Whistle see, a perfect girl who took all the great things from both mum (Tinka our home bred girl) and Simba her handsome daddy and mushed them all together to produce our gorgeous girl.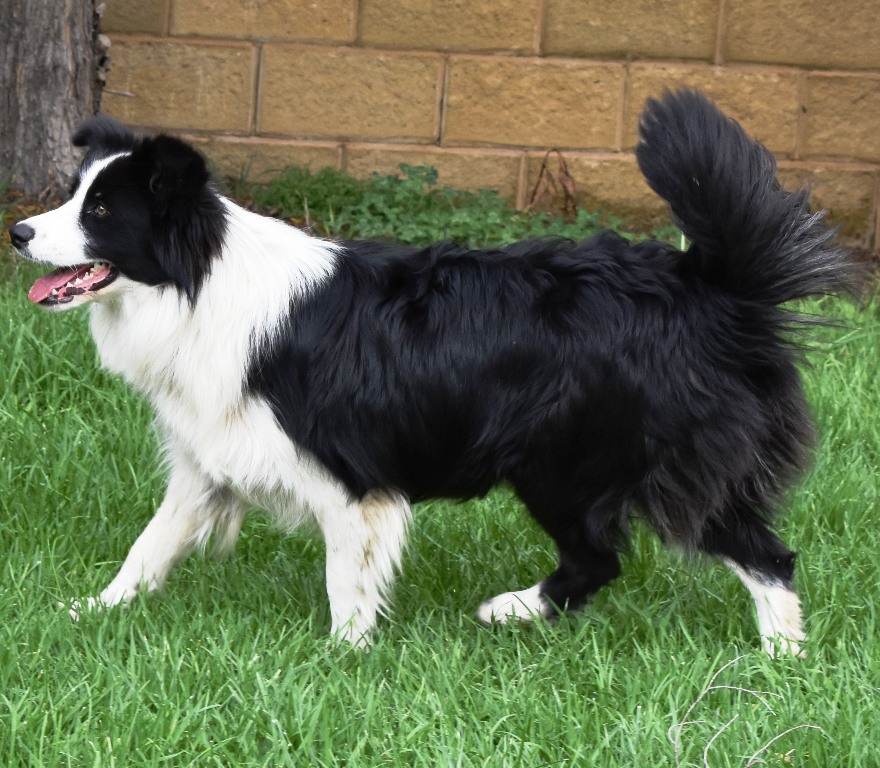 Whistle has embarked on her show career. We are excited to have some more fun this year..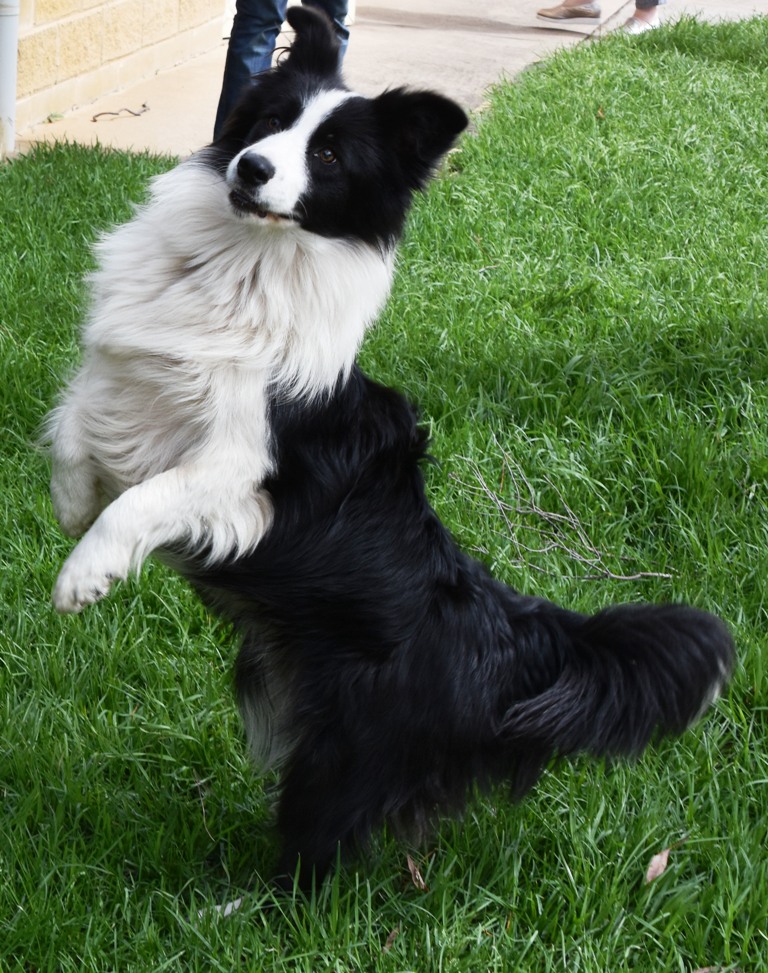 Whistle is such a sweet girl, she tries so hard to please and has a heart melting temperament.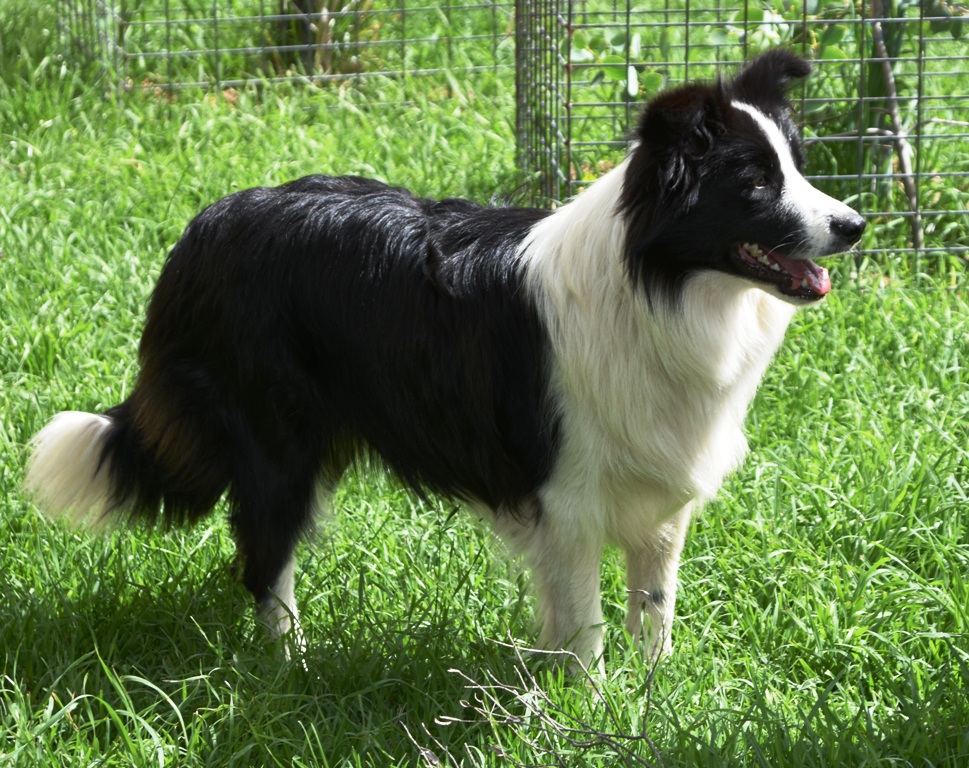 Hip scores = 1:2 total = 3, elbows 0:0 from Lavelle's Diagnostic Imaging (ANKC).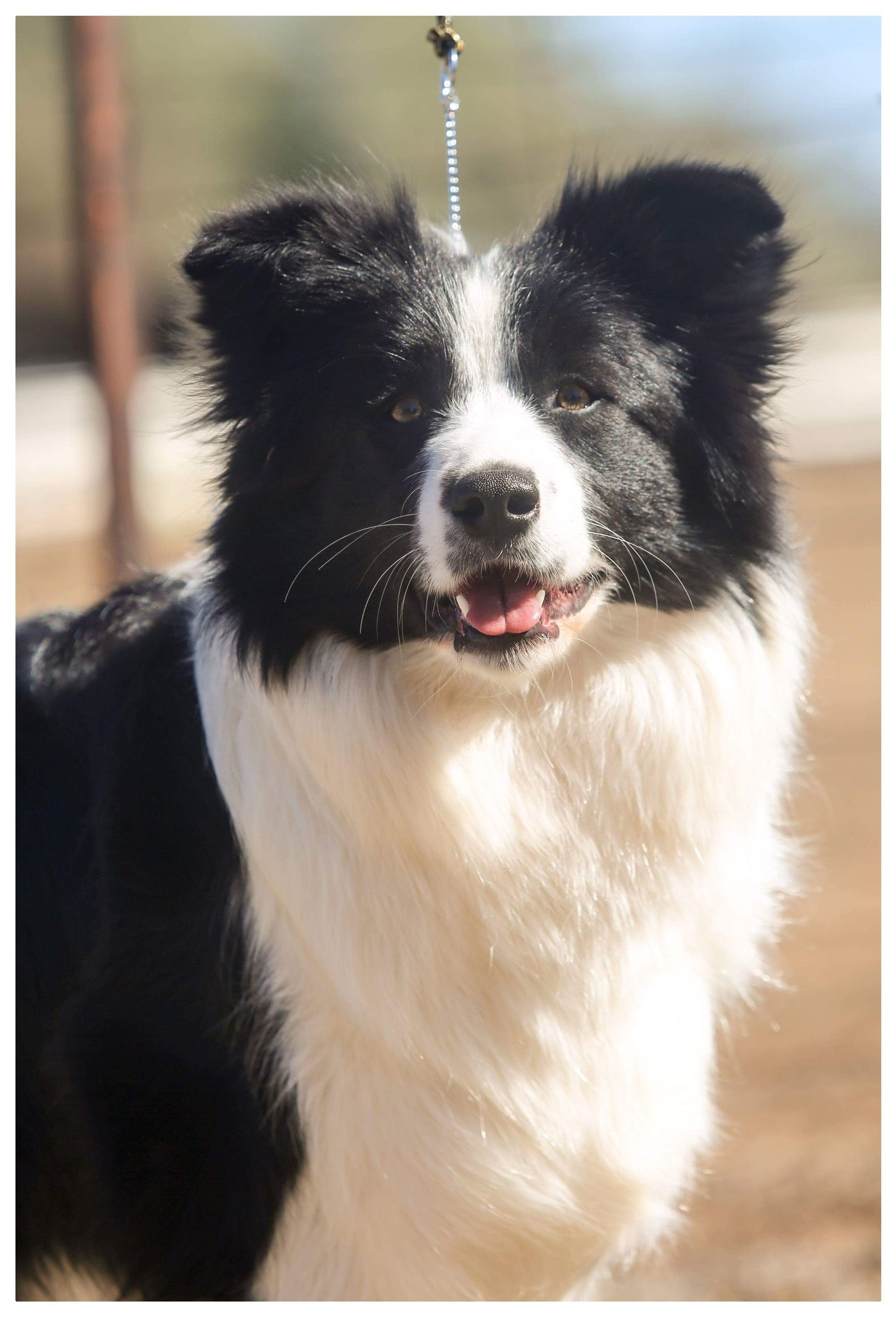 Genetics as follows
Metabolic - Associated with the enzymes and metabolic processes of cells
COBALAMIN MALABSORPTION: CUBILIN DEFICIENCY (BORDER COLLIE TYPE) NEGATIVE / CLEAR [NO VARIANT DETECTED]

Ophthalmologic - Associated with the eyes and associated structures
COLLIE EYE ANOMALY/CHOROIDAL HYPOPLASIA CARRIER [ONE COPY OF THE VARIANT DETECTED]
PRIMARY LENS LUXATION NEGATIVE / CLEAR [NO VARIANT DETECTED]
GONIODYSGENESIS & GLAUCOMA n/G - CARRIER [ONE COPY OF THE VARIENT DETECTED] (Animal Genetics USA))
Nervous system / Neurologic - Associated with the brain, spinal cord and nerves
DEGENERATIVE MYELOPATHY NEGATIVE / CLEAR [NO VARIANT DETECTED]
IVERMECTIN SENSITIVITY MDR1 (MULTI DRUG RESISTANCE) NEGATIVE / CLEAR [NO VARIANT DETECTED]
NEURONAL CEROID LIPOFUSCINOSIS 5 (BORDER COLLIE TYPE) NEGATIVE / CLEAR [NO VARIANT DETECTED]

Musculoskeletal - Associated with muscles, bones and associated structures
MYOTONIA HEREDITARIA (CATTLE DOG TYPE) NEGATIVE / CLEAR [NO VARIANT DETECTED]

Immunologic - Associated with the organs and cells of the immune system
TRAPPED NEUTROPHIL SYNDROME (BORDER COLLIE TYPE) NEGATIVE / CLEAR [NO VARIANT DETECTED]

Haemolymphatic - Associated with the blood and lymph
VON WILLEBRAND'S DISEASE TYPE II (RESEARCH ONLY) NEGATIVE / CLEAR [NO VARIANT DETECTED]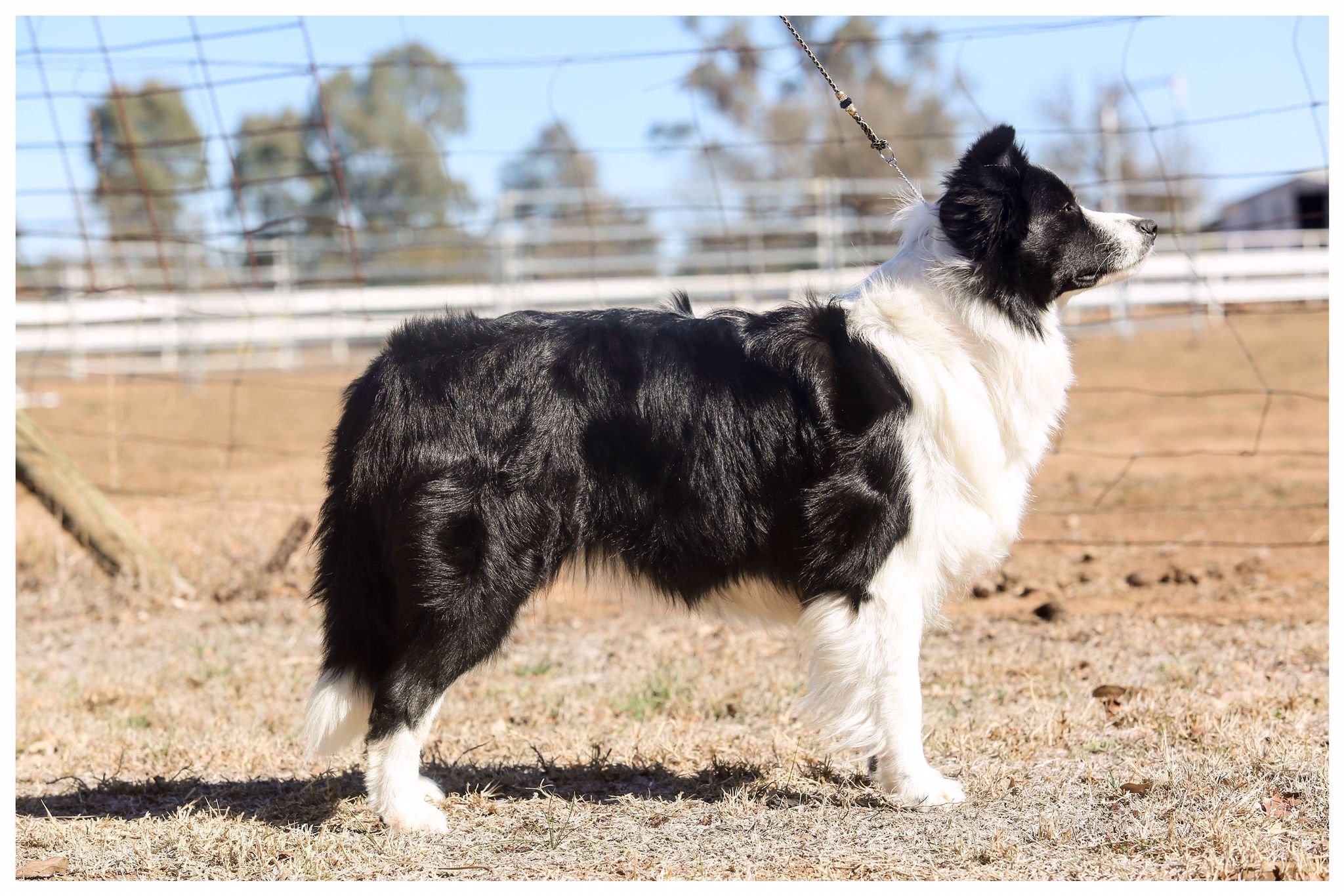 Trait (Associated with Phenotype)
ay/at - FAWN/RED or SABLE CARRIES TAN POINTS (at)
Bbc - CARRIER OF BROWN/LIVER/CHOCOLATE [INSERTION]
Dd - CARRIER OF DILUTE (WILL HAVE NORMAL PIGMENT)

EE - DOMINANT BLACK DOES NOT CARRY YELLOW/RED/WHITE
K / ky or kbr- ONE COPY DOMINANT BLACK (K) and ONE COPY OF NON-BLACK (ky ) dog MAY be brindled
LONG HAIR GENE (CANINE) POSITIVE - SHOWING THE PHENOTYPE
 
Heidesa I'm Family Affair (NZL)

The Harley of Heidesa (NZL)

N.Z OB. GR CH. Simply Swizz of Heidesa N.Z C.D.X (NZL)

Heidesa Fantasy-In-Blue (NZL)

Orsum Odie Of Heidesa N.Z T.C.Q.N.Z C.D.X (NZL)