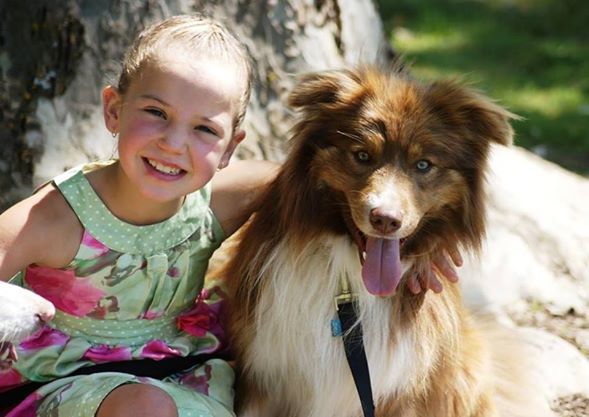 Duszah Border Collies
Is located in a small locality known as Bumbaldry.
On the outskirts of Cowra NSW.
We own 16 acres, lease 18 acres next door and also share a lease in our ER club of approximately 10,000 acres of bush land.
We have a beautiful creek that divides our property
and many dams for border collie enjoyment.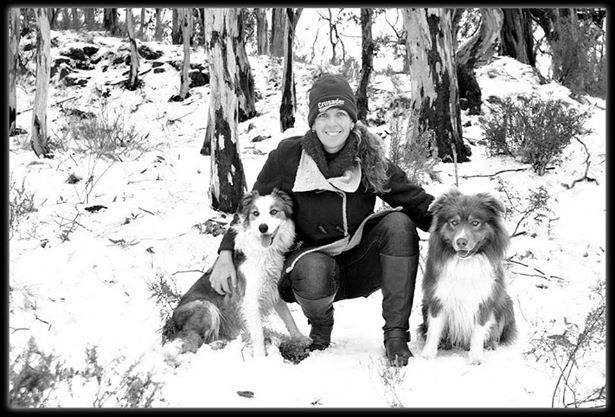 We believe that when you make the decision to purchase a border collie you take on not only a life long commitment but a loyal companion and a best friend.
There is no truer bond than one of a Border Collie.
At Duszah Border Collies we aim to promote happy, healthy and kind natured pure bred/pedigree puppies and dogs, but only when the time is right for our family and dogs.
We consider health testing of a huge importance. Our dogs are individually & personally tested by an accredited vet through Orivet and other companies. We do not rely on clear by parentage results. We have tested for all the known border collie, testable diseases. CEA, TNS, CL, and new known and testable diseases PLL, DM, MDR1, CMCD. We retested ALL our dogs recently when new tests became available.
Genetic results and Hip and elbow
scoring available under each of our dogs individual pages.
Border Collies have made a name in disciplines like showing & conformation rings, obedience, agility, fly ball, herding, Rally O, Disc and not forgetting they are faithful companions and loving pets.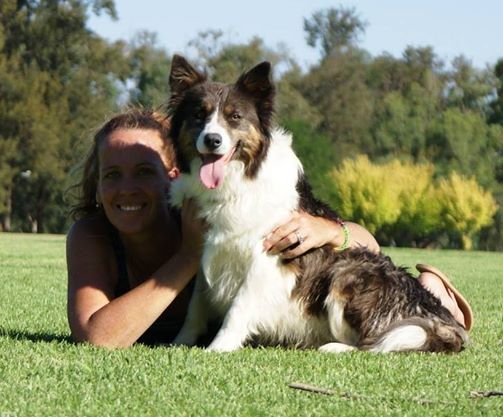 Having puppies pitter patter around our homes is a wonderful blessing, us big and little Walkers and our fury family enjoy them greatly. 
Please take the time to browse through and enjoy our site. 
Duszah Border Collies ~ Quality temperaments are just the star
t.

You are visitor number: 65883